What are the Top Tips to Save Energy During Summer?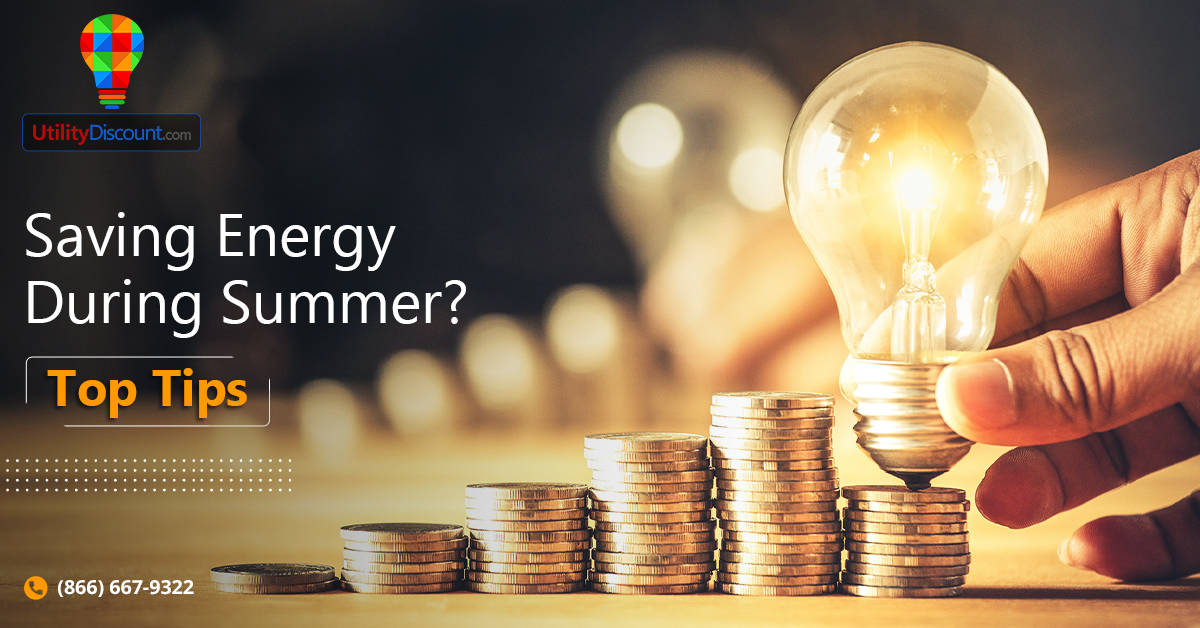 The summer season can be very demanding on your electrical appliances. The searing heat can force them to work overtime to cool your home resulting in greater energy consumption. This blog gives you simple yet effective ways to turn your home more energy-efficient and reduce your electricity bill. Remember, the simple steps may lead to cumulative savings on your monthly energy bills. At the same time, compare electricity prices and choose the best electricity supplier to lower your monthly bills by visiting a site like utilitydiscount.com
Steps to Reducing Energy Consumption during Summer
Make sure you have your HVAC system maintained. To ensure they work efficiently in the face of the blistering heat, we should service them before the onset of summer. Below are a series of steps that you can take to reduce your energy consumption and monthly electricity bill.
Replace air filters: The air filters inside your air conditioner can get clogged due to the deposition of dust and other particulate matter. These can block the airflow and reduce the ability of your AC's blower fans to circulate the air evenly, resulting in your AC consuming more energy.
Clean outside AC condenser unit: The condenser unit of your air conditioner is likely to collect dust (and/or other materials like weeds, pebbles, or bird droppings). So, ensure the cooling fins are clean and all particulate matter is removed from them. It may be possible that fallen branches or weeds are blocking the airflow of the condenser; if so, make sure to remove the blocking items
Clean return air vents: The return air vents of your air conditioner should be kept clean, and make sure the airflow is not blocked by curtains. If they happen to be blocked, then the air conditioner will use more electricity trying to cool your home.
Clean the fans: The fan blades tend to collect dirt and carbon with prolonged usage. So, before the onset of summer, ensure the blades are cleaned of such particles. This will increase the efficiency of the fans and let them consume less energy to run.
Block sunlight with curtains: If a portion of your home or the entire home is exposed to sun rays, then consider installing curtains or thermal-backed drapes to block them out. By blocking sun rays, you end up keeping your home cooler, thereby reducing the workload of your air conditioner and fans. Thus, you save on your monthly electricity bills.
Inspect the HVAC system: The Heating, Ventilation, and Air Conditioning system of your AC should be properly tuned to ensure it is able to take the excess heat. If such measures are complemented by selecting the best utility supplier, you can save on your electricity bills substantially. However, do compare electricity prices to make that happen.
Air seal your home: Make sure your weatherstripping is in place and in good condition.   A well-sealed home keeps in the cool air from the air conditioner and prevents warm air from outside from coming in. Don't forget to make sure your doors have weather stripping too.
Insulate your attic: Insulating your attic can work as a thermal shield for the living areas of your home and keep them cool. Pro Tip.  If the snow on your roof melts faster than your neighbors in the winter, it likely that your attic is poorly insulated, and you are wasting money trying to heat the outside.
Duct sealing of HVAC: The optimum use of your air conditioner can be ensured if the airflow remains unhindered and all leakages are plugged. So, by sealing the ducts of your HVAC unit, you can improve its performance by about thirty percent.
Switch to LED bulbs: LED bulbs do not produce heat like incandescent bulbs and use less energy to light up your home.
Upgrade your exhaust fan: Moist and warm air from your home should be removed to cut down on humidity and prevent the formation of mold. This will reduce your AC bill as well.
Conclusion
The summer season is likely to see increased usage of energy. However, with the right measures in place, energy consumption can be reduced, and savings on electricity bills can be achieved. Also, with energy deregulation, you can compare electricity prices and choose the best energy supplier that supplies power at the best rates at a website like utilitydiscount.com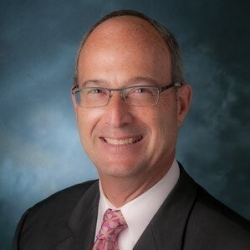 Latest posts by utilitydiscount.com
(see all)