How to Stay Cool During the Summer Season & Save Money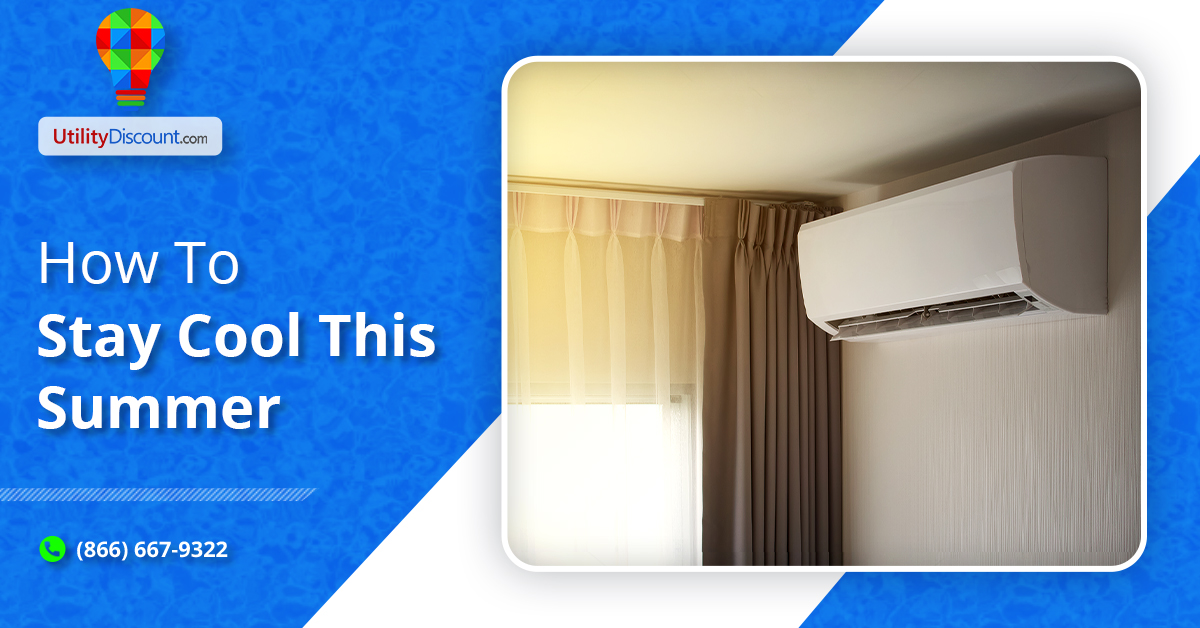 Summers can be pretty harsh, with rising temperatures leading to an increase in your electricity consumption and monthly bill. So, how to keep cool this summer and keep your electricity usage under control? The blog discusses some simple steps that you can take to keep your electrical appliances from baking. In addition, you may as well switch power suppliers if the present one charges you more.
Steps to keep your Electricity Usage under Control  
It is a fact that summers are getting hotter thanks to climate change, which means you have to take measures to keep cool while ensuring your electricity usage remains at an optimal level.
Use ceiling fans: See to it that your ceiling fan rotates in the right direction and pushes the cool air down. Just stand under the fan and see if you feel cool. Also, since ceiling fans can create a wind-chill effect, you can adjust the thermostat settings by 4 – 7 degrees Fahrenheit and achieve up to 30 percent savings. Also, turn the fan off when you leave the room, given the fact that a fan does not cool the room but keeps you cool when you are below it.
Tone down the water heater: Water heaters are great guzzlers of electricity and can shoot up your monthly bill unless you tone it down. According to experts, it can consume up to 18 percent of your budget. It has been observed that most people are wont to set the temperature of their water heaters at 140 degrees Fahrenheit instead of the recommended 120 degrees Fahrenheit. In fact, even at 120 degrees Fahrenheit, one can get a lot of hot water.  Like your water really hot?  Consider installing a new, energy-efficient, on-demand water heater.  The units are space savers too.
Check the thermostat: If your thermostat allows the temperature in your home to go up, it is time you set it to a comfortable level and then leave it alone. Checking the thermostat periodically, especially during summers, is important to keep your energy usage and bills under control. Consider installing a thermostat that allows you to set temperatures both by day and hour.  That way, you only cool your home on your schedule.
Change the lights: The use of incandescent light bulbs in your home can increase your energy bill. This is because such bulbs release about 90 percent of energy as heat and make your AC work harder. Hence, replace such bulbs with CFLs that consume 75 percent less energy and last 10 times longer than incandescent bulbs. Also, you may install LEDs to ensure substantial electricity savings, for these can use 80 percent less energy while lasting 25 times more than incandescent bulbs.
Know the level of humidity: A humidity level of more than 50 percent can make you feel hotter than the ambient air temperature. Besides, it can contribute to the growth of mold. At the same time, lower humidity levels can let you feel cooler even when the ambient temperature is higher. So, if you can reduce the level of humidity in your home during summers, you can save on your energy costs. To find out if the humidity level is high, check for indicators such as a leaking basement, plumbing installation, or roof. Or you may call a professional adept at fixing air conditioners to determine the cause and suggest a solution. Consider installing a de-humidifier that operates independently from your air conditioner.
Mother Nature: The presence of trees and shrubs can protect your home from receiving the full impact of sun rays during summers. In fact, it is better to plant deciduous trees and shrubs, which would shed leaves during the fall season and save your monthly bills. You may contact a landscaping specialist to find ways to plant such trees and shrubs efficiently.  While you want to plant trees close to your home, make sure you know how big your tree will grow to avoid future problems.
Conclusion
The above-mentioned tips can help you reduce the consumption of electricity during summers and save costs. However, for best results, you should switch power supplier that offers you consistent power at the best rates and terms.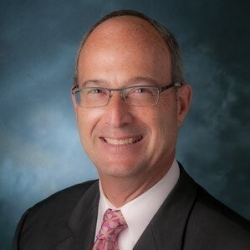 Latest posts by utilitydiscount.com
(see all)