5 Common Energy Switching Myths You Should Stop Believing Now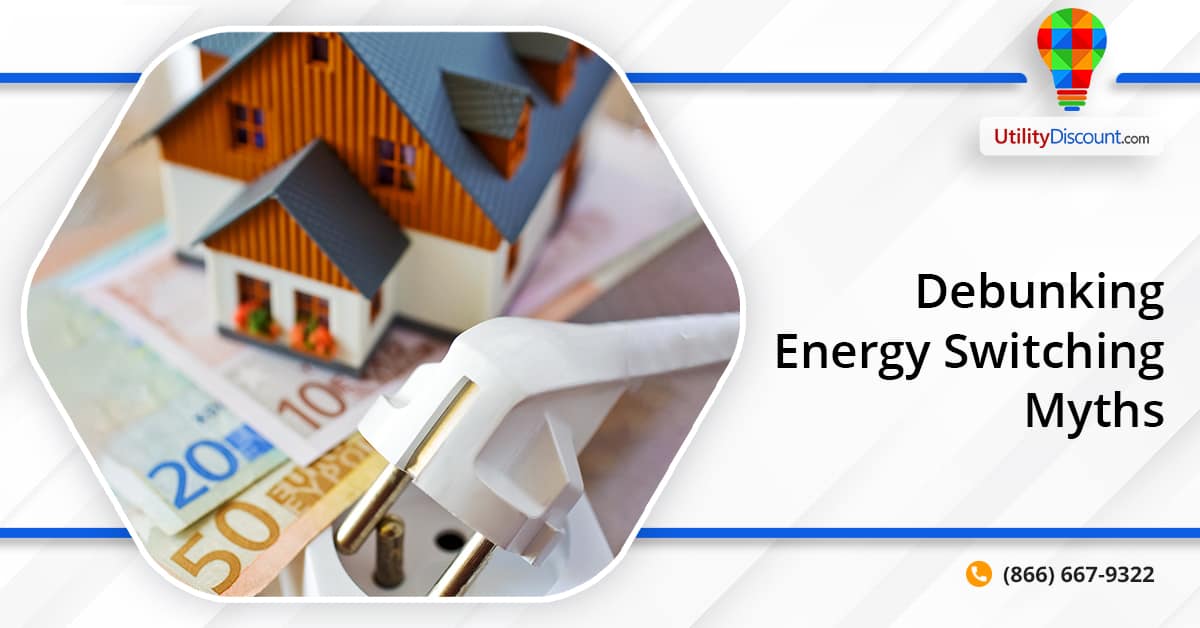 128.45 million. That's the current number of households in the United States connected to a local electric utility company.  (https://www.statista.com/statistics/183635/number-of-households-in-the-us/).
Electricity is used extensively by homeowners. But, imagine a life where there's no television, air conditioner, microwave, or heating system. Impossible, right? Fortunately, in many states, there are numerous electricity suppliers to choose from due to deregulation. There is usually plenty of electricity available for purchase.  The challenge is making sure you secure a fair supply contract.  One easy solution is to visit utilitydiscount.com to view a selection of suppliers in your area and the rates and terms on offer.
Nearly 4.8 million people switch energy suppliers every year to save on their energy bills. However, even more, people are hesitant about switching their energy suppliers and remain high rates. But what's stopping them? It's their belief in the myths about energy suppliers, which we'll debunk in the next section of the blog.
Top Myths Surrounding Switching Energy Suppliers
Switching Energy suppliers is such a complicated process: This is one of the most common reasons that prevent people from switching suppliers. In fact, it is for this very reason they don't compare electricity rates. But the truth is undoubtedly something else. Homeowners believe that switching energy suppliers is a complex and time-consuming process. On the contrary, switching energy supplier only takes a few minutes. All you need to do is find an appropriate energy comparison site like utilitydiscount.com, provide your necessary details, and the switch will be easy.
Energy supply will be disconnected: "Switching energy supplier will disrupt the energy supplier, and we'll have to remain in darkness for unending hours." That's another common misconception among homeowners for hesitating to switch energy suppliers. Want to know the truth? Energy is constantly supplied without a hitch, even during transition. In most instances, the local utility bills on behalf of the chosen energy supplier, so the switch is seamless.  State Public Utility Commissions put regulations in place that require a smooth and uninterrupted switch when energy suppliers are changed.
There's no saving if I switch energy supplier: The intention to switch energy provider is to maximize savings on your utility bill. Despite that, many homeowners conceive that there is zero percent saving after switching energy suppliers. Before changing your energy service provider, you'll already know the unit rate, your monthly charges, and the terms and conditions. Charges will be applicable only from the date you 'go live. Thus, you need not doubt the savings you've been promised. Compare your current energy rate listed on your bill with those on offer at utilitydiscount.com. Often the offers are significantly lower, so why not make the switch?
New wires and pipes are required if I switch energy suppliers: That's so untrue. The same delivery pipes and wires are used when you're changing an energy supplier. Also, no one needs to complete an energy switch by visiting your home.  Typically the account's meter located at your home or business is owned by the local utility, which will continue its use.
I can't switch more than once: You can generally switch energy suppliers as many times as you want. However, if you switch before your supply contract has expired, you may have to pay an exit to end your existing contract. Suppose you return to the local incumbant utility. In that case, rules sometimes require that the account stays with the local utility for up to a year after a voluntary return.  Be sure to check your contract, but many suppliers allow residential customers to leave without penalty if they relocate.
Utility Discount – The Best Place to Switch Electricity Suppliers & Compare Electricity Rates
So, now that we've busted the most common energy switching myths, we hope we have been able to present the actual picture! Should you plan to change your energy supplier or opt for a better utility plan, you should visit utilitydiscount.com. It ranks as one of the best energy comparison websites offering you the best energy utility plan tailored to your budget and needs. We partner with many utility companies like Dynegy, Crius Energy, Pinnacle Power, Vista Energy, REP Energy, and many more to provide the most cost-effective electricity deals. For more information, visit https://utilitydiscount.com/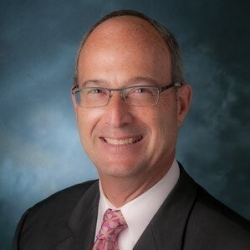 Latest posts by utilitydiscount.com
(see all)