A Lesson from Texas. Yes, You Want a Fixed-Rate Electricity Supply Contact.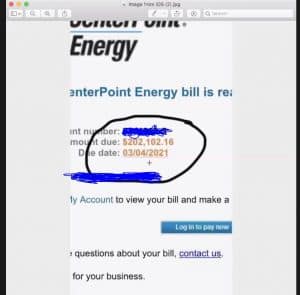 It seems that many people living in the land that birthed Enron had forgotten what happens when supply is constrained, and demand is not.  Sadly, many Texans relearned this lesson in February 2021.
Variable market rate contracts are great until suddenly they are not. With a fully fixed-rate supply contract, there are never any ugly surprises. Unfortunately, many consumers and some business owners are attracted to the allure of seemingly low-cost power, failing to understand the potential cost of not securing a fixed-rate supply contract.  Not many budgets can accommodate a year's worth of electric charges in a single month.
The New York Times in an article titled, His Lights Stayed on During Texas' Storm. Now He Owes $16,752, related a few sad tales of account owners who were on market-rate supply:
"My savings is gone," said Scott Willoughby, a 63-year-old Army veteran who lives on Social Security payments in a Dallas suburb. He said he had nearly emptied his savings account so that he would be able to pay the $16,752 electric bill charged to his credit card — 70 times what he usually pays for all of his utilities combined. "There's nothing I can do about it, but it's broken me."

Katrina Tanner, a Griddy customer who lives in Nevada, Texas, said she had been charged $6,200 already this month, more than five times what she paid in all of 2020.

DeAndré Upshaw said his power had been on and off in his Dallas apartment throughout the storm. A lot of his neighbors had it worse, so he felt fortunate to have electricity and heat, inviting some neighbors over to warm up.  Then Mr Upshaw, 33, saw that his utility bill from Griddy had risen to more than $6,700. He usually pays about $80 a month this time of year.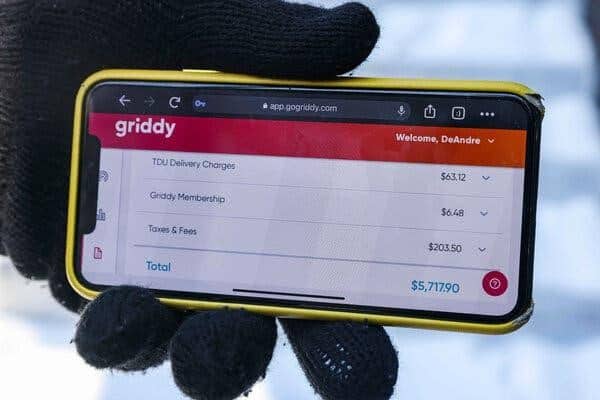 Many of those caught off guard were customers of Griddy, a small company in Houston that provides electricity at wholesale prices.  The company passes the wholesale price directly to customers, charging an additional $9.99 monthly fee. Much of the time, the rate is considered affordable. But the model can be risky and, in utilitydiscount.com's opinion, should not be aggressively marketed to unsophisticated consumers.  Griddy, to its credit, foresaw the jump in wholesale prices and encouraged its customers — about 29,000 people — to switch to another provider when the storm arrived. Unsurprisingly, many were unable to do so.
The biggest surprise bill we know of was for a residential customer who let his fixed-rate contract lapse, and it rolled over to a month-to-month market-rate contract.   That bill was for $202,102.16 was due and owing on March 4, 2021.
The solution is simple; fixed-rate energy supply contracts for both electricity and natural gas are the smart and sensible solution to forestall a preventable budget crisis.  Fixed-rate contracts cost a bit more on average; however, the excess cost should be viewed as a fair premium to prevent devasting rate spikes while providing the budget certainty that most households and businesses need to function efficiently.
Given the current era of low-cost energy, there is little reason to gamble.  I tell all my clients who ask that while the odds of the price of energy going up or down is 50/50, the cost of energy is not going to drop below production cost, but there is no limit to how much and how fast energy prices can spike.  The disaster that recently befell the Texas energy market is the latest proof that the unexpected will happen; we just don't know when.
Now that I have hopefully encouraged you to secure a fully fixed energy supply contract, my company, utilitydiscount.com can help you obtain excellent rates through its pricing portal.
The pricing is transparent and posted for all to see. Residential customers and small businesses can instantly view what rates are currently available in their market merely by entering the account location's zip code.  If you like the price and term on offer, it is straightforward and easy to contract directly with the chosen supplier online via our platform.
For larger commercial accounts, we run no obligation RFQ's where numerous suppliers compete for your business. We work with over seventy leading suppliers nationally and serve every deregulated market.  To learn more, visit us at https://utilitydiscount.com/business/
If you already have a fixed-rate contract, compare your current rate with those we have on offer.  Avoid a Texas-like problem and lock in a fair-priced contract now to start when your current supply contract ends.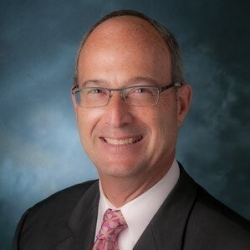 Latest posts by utilitydiscount.com
(see all)