Energy Deregulation Leading to Energy Price Comparison Sites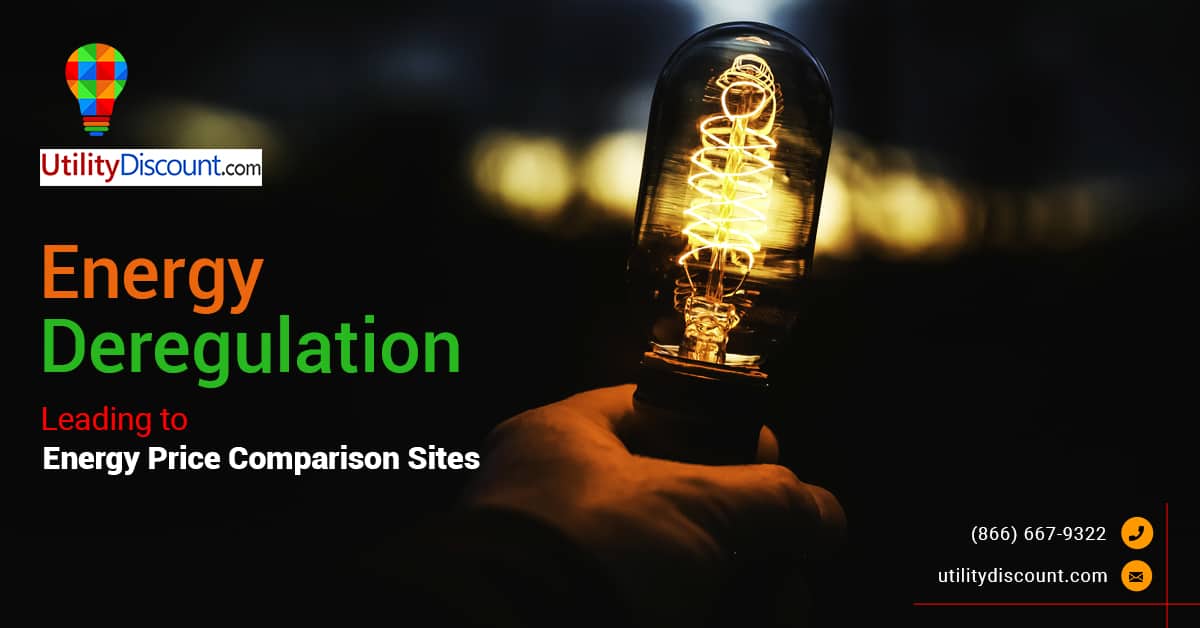 The world runs on energy, and its fluctuating prices can sometimes cause heartburn due to its impact on the bottom line. Fortunately, there a possibility of saving money on energy use. The energy industry is a complex one, with many players wooing and reaching out to a select customer base. Like in many other sectors of the economy, this competition can be a boon for customers like you. The magic wand of deregulation has introduced the genie of competition into the energy industry, bringing down costs in its wake.
What is energy deregulation?
Historically energy regulations meant that rates and processes were controlled by a governing body, typically a State's Public Utility Commission ("PUC").  In the past, only a local utility could sell electricity or gas to your home or business. PUC's set the price for electricity or gas, and the local utilities were regulated monopolies. In such a scenario, consumers had no choice when choosing an energy supplier or distributor. However, the situation has changed dramatically for the better with energy deregulation. Around 31 states in the USA have deregulated the energy sector, allowing competitive energy suppliers' entry into the market. This has given consumers, like you, the freedom to choose your energy supplier and get benefits in lowered costs and increased savings. The task is simple; just log in to an energy price comparison site like utilitydiscount.com and choose the supplier with prices and terms to your liking.
How can energy deregulation help you?
With energy deregulation, you get the opportunity to select a better local utility company that supplies energy at optimal rates and terms. However, your local utility will continue to supply electricity and natural gas to you irrespective of the chosen energy supplier. With energy deregulation, you choose the energy supplier, and your local utility delivers the energy to your account. So, unlike in earlier times, you are not bound to your local utility as the only source for energy supply. The benefit is that you get the same uninterrupted energy supply from your local utility, but at a lower competitive rate by contracting through an energy price comparison site like utilitydiscount.com
Still not clear about finding an energy supplier at a lower rate? Then let us explain with a simple analogy. If you want to book a flight at the desired time and optimal rate, what do you do? Do you contact each possible airline individually and ask about times and prices? Or go to do you use a travel website to choose the best airlines for your needs? utilitydiscount.com operates like Travelocity and Orbitz, but for energy suppliers, not airlines
Conclusion
Energy deregulation has broken the monopoly of power utilities and the PUC rate for the cost of supplying energy. It allows you to easily choose amongst competing suppliers by visiting an energy price comparison website like www.utilitydiscount.com and choose from a choice of multiple suppliers the desired price and contract length. In the end, you choose who you pay, how much you will pay, and for how long you want to lock in a fixed-rate contract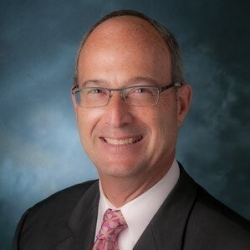 Latest posts by utilitydiscount.com
(see all)